About us
A little more about the team at Allen Associates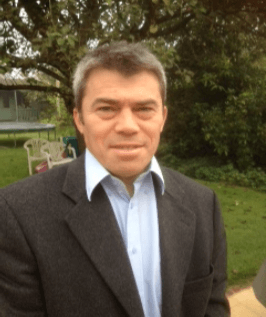 Jon Allen (Lead Partner)
Jon founded Allen Associates in 2006. He is a Chartered Tax Adviser (a member of the Chartered Institute of Taxation) with 25 years experience providing UK and US tax advice to individuals and employers in all areas of expatriate taxation. He worked at "Big 4" accounting firms before setting up Allen Associates. He is also a founder member if the Association of Independent Expatriate Tax Practitioners (AIETP).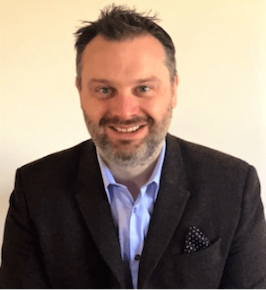 Scott Cosby (Partner)
Scott joined the business in 2012, and has worked as an expatriate tax advisor for more than 20 years, previously for "Big 4" and Mid-tier accountancy firms.  He specialises in delivering practical and helpful US and UK tax advice to international assignees and their employers.  Scott has considerable experience in tax compliance matters, and also in providing pre-assignment planning to ensure that tax and social security exposures are minimised.
Bill Rawlings (Partner)
Bill has over 20 years experience advising on UK and US employer and individual tax and social security issues, having worked in the expatriate tax departments of "Big 4" and mid-tier accountancy firms. He also spent several years working at the in-house tax department of a large multi-national company, dealing with cross-border tax and social security issues relating to international assignees. He specialises in UK and US personal tax compliance, as well as providing relevant planning and advice on all aspects of expatriate personal taxation. He joined Allen Associates in 2015.
Julia Allen (Partner)
Julia is a qualified CIMA management accountant. She joined Allen Associates in 2009, to specialise in UK & US tax compliance. Prior to this, she spent 16 years working in the Finance departments of blue chip companies, including Financial Controller and Finance Director roles.